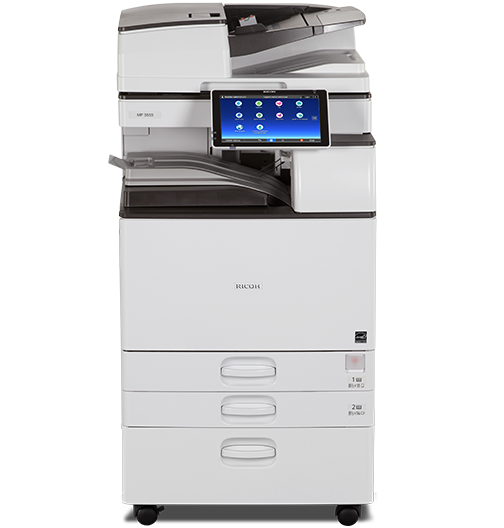 XEROX COPIERS
RICOH COPIERS & LASER PRINTERS
Buy quality New & Refurbished Xerox Copiers and Multifunction Printers from JR Copier.

A full range of digital products from desktop printers to multi-function devices and copiers along with a customized maintenance plan specific to your business and multiple copier leasing services, as well as the option to rent or buy a machine.

Our professional sales team will guide you through every step of the process to help lessen the managing aspect of your business while allowing you to focus on growing a successful company.